OUR COMMITMENT TO GREEN ENERGY
Abhay GreenTech Solutions (AGTS) can harness solar energy for powering your home, office, solar water heaters and many other devices and reduce your carbon footprint.
Take your first step towards a greener and cleaner future with AGTS
Whether you are an industry or a business owner, a project developer or a home owner who is considering solar energy solution, we have something to offer for you.
With our experience and tie-ups with the best of global brands, AGTS offers you a complete green energy solution - from planning and design, to execution and commissioning.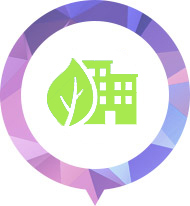 SOLAR FOR HOMES
As a homeowner, solar panels could provide a secure, long-term investment that reduces both your carbon footprint and your electricity bills.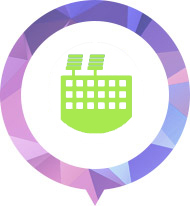 SOLAR FOR BUSINESSES
Investing in a solar PV system has distinct financial benefits and visually demonstrates your commitment to reducing carbon footprint and supporting a cleaner environment.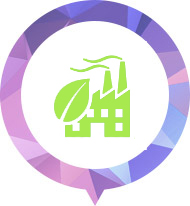 POWER PLANTS
A power plant or a power generating station is basically an industrial location that is utilized for the generation and distribution of electric power on a mass scale.

GET STARTED
A phone call with one of our solar expert is all that it takes to get started.

APPROVALS
Leave the paper work for permissions to us. You might have better things to do!

DESIGN & INSTALL
We'll design the best solar system that suits your home and your electricity needs.

SOLAR POWER
Let the new system generate optimal savings for you!
As a privately held Indian solar company, local business allows us to focus on providing the best solutions for every Indian solar panel system we install.
We are dedicated to complete customer satisfaction and our commitment to our clients is a lifelong relationship.
With strong leadership and vision — key factors to a successful solar business — choosing a solar company like AGTS ensures that we'll be here to provide for your future solar and energy needs.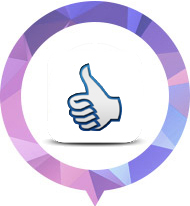 OUTSTANDING VALUE
AGTS is dedicated to providing residential and commercial solar panel systems and solar power solutions throughout India. We want to nurture nature, help improve your quality of life, increase the value of your home or business, and save money on energy costs.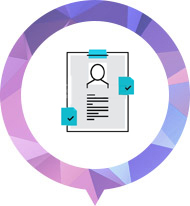 QUALITY WORKMANSHIP
Every project receives focused attention to ensure that all aspects exceed the expectations of our customers. Our professional solar installers make every effort to accommodate the home or business owner's requests throughout the process.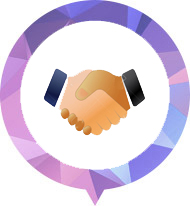 LASTING CONFIDENCE
We want our customers to have peace of mind that they make the right decision by going solar and choosing AGTS. We offer best-in-class products and industry-leading warranties to provide you with the assurance that your decision to go solar is a secure investment.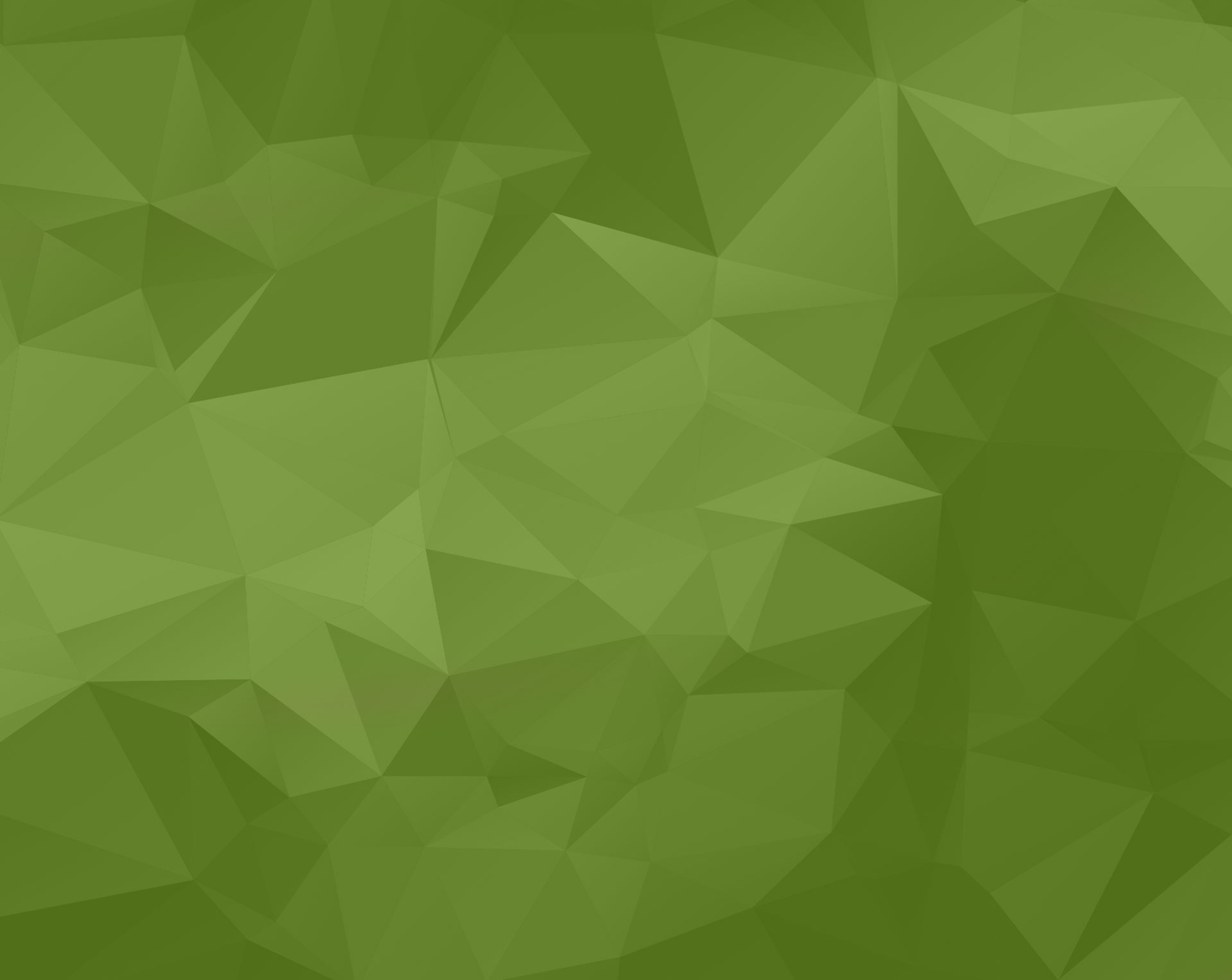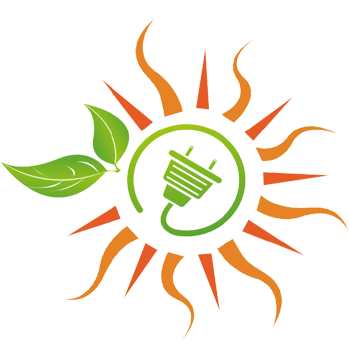 Abhay GreenTech Solutions
(AGTS)
AGTS is an emerging solar power company headquartered in Greater Noida, Uttar Pradesh. We are on the forefront of the renewable energy with solar power system offerings that include solar rooftop systems, solar home lightning systems, solar power projects and many other solar solutions.
Contact
CC22, Ansal Golf Link 1, Greater Noida, Uttar Pradesh 201308